Carrot cake with cashew frosting
This recipe has been adapted from this one at The Spruce Eats, to reduce sugar and replace some ingredients.
Ingredients
For the cake:
60ml chickpea flour
60ml water
1/2 cup melted margarine
1/4 cup vegetable milk
1 1/4 cup white flour
1/2 cup sugar
1 tea spoon vanilla extract
1/2 tea spoon salt
1 1/2 tea spoon baking powder
1 cup of grated carrots
1/2 cup coarsely grounded cashews (optional)
For the frosting:
100g of cashews (soak them for at least 2 hours in water)
1/4 cup vegetable milk
2 topped tablespoons sugar
2 topped tablesppons margarine
Steps
Mix the chickpea flour with the water, until you get the consistency of stirred yolks.
In a mixing blow, blend the fake egge with the margarine and milk.
Slowly pour all all other dry ingredients into the liquid, creating a smooth batter. Do not mix too much.
Add the carrots and the nuts to the batter.
Pour the result in an oiled baking tray, of about 20cm by 20cm.
Enter the tray in the oven, which must have been preheated at 175 degrees Celsius, and cook for 45 minutes.
Once the cake is done, take it out and let it cook on a grid.
To prepare the frosting, blend all the ingredients with an immersion blender or a vitamix.
Once the cake is cool, lay down the frosting with a spatula or a knife.
Remarks
The original recipe called for apple sauce as binding agent. I have used chickpea flour instead, which is ok but does not make the cake so "fluffy".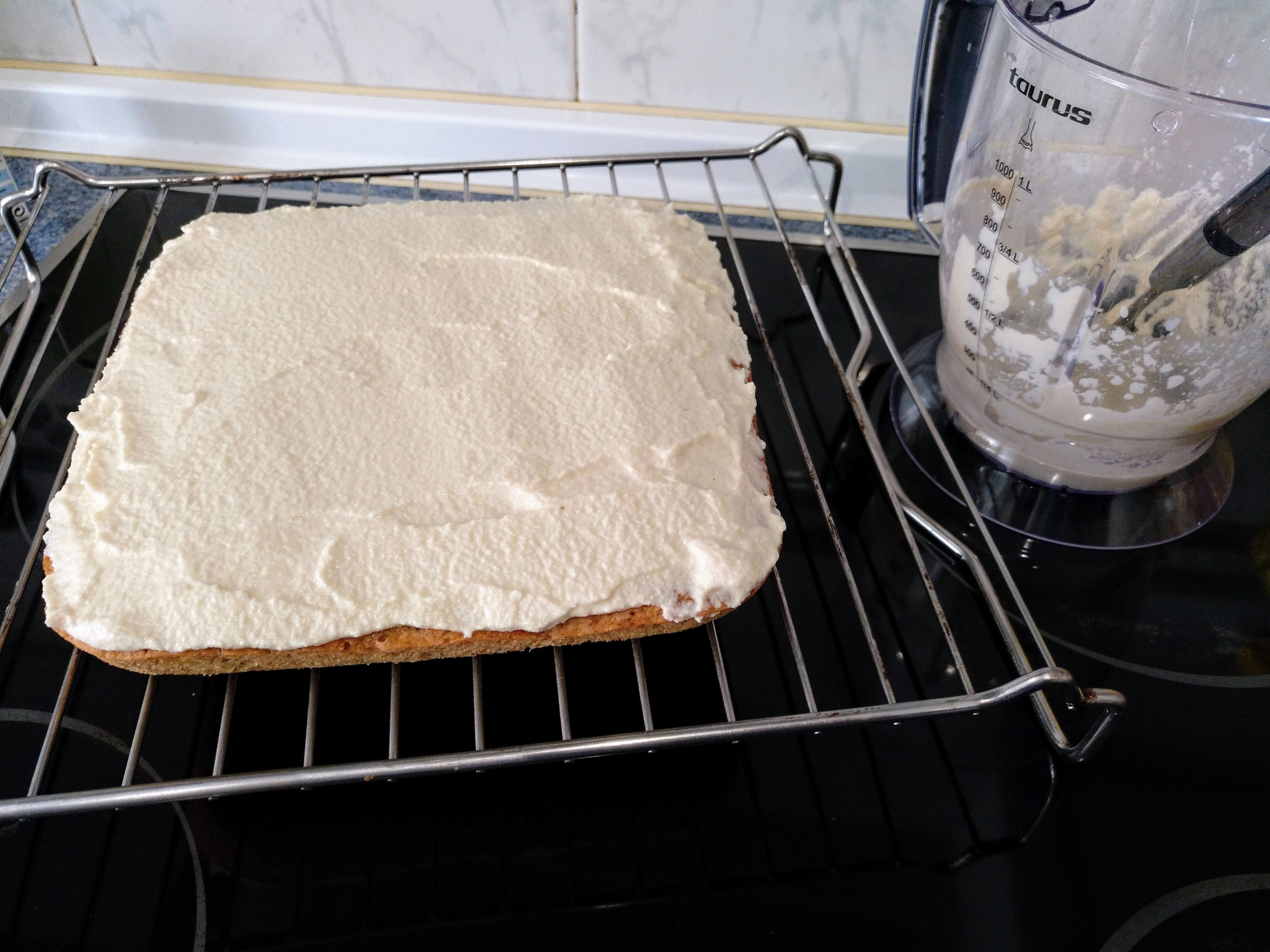 Figure 1: The final cake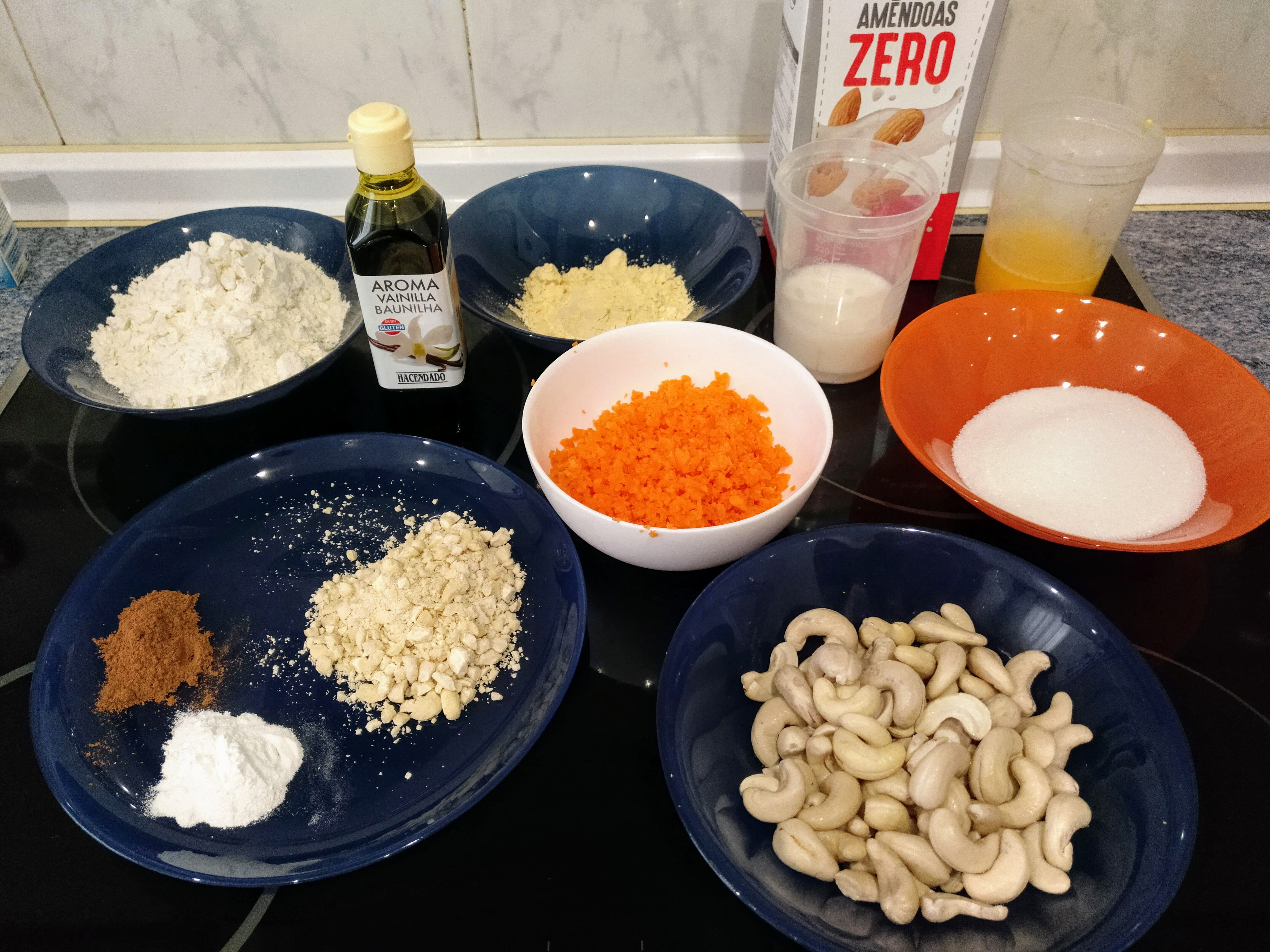 Figure 2: The ingredients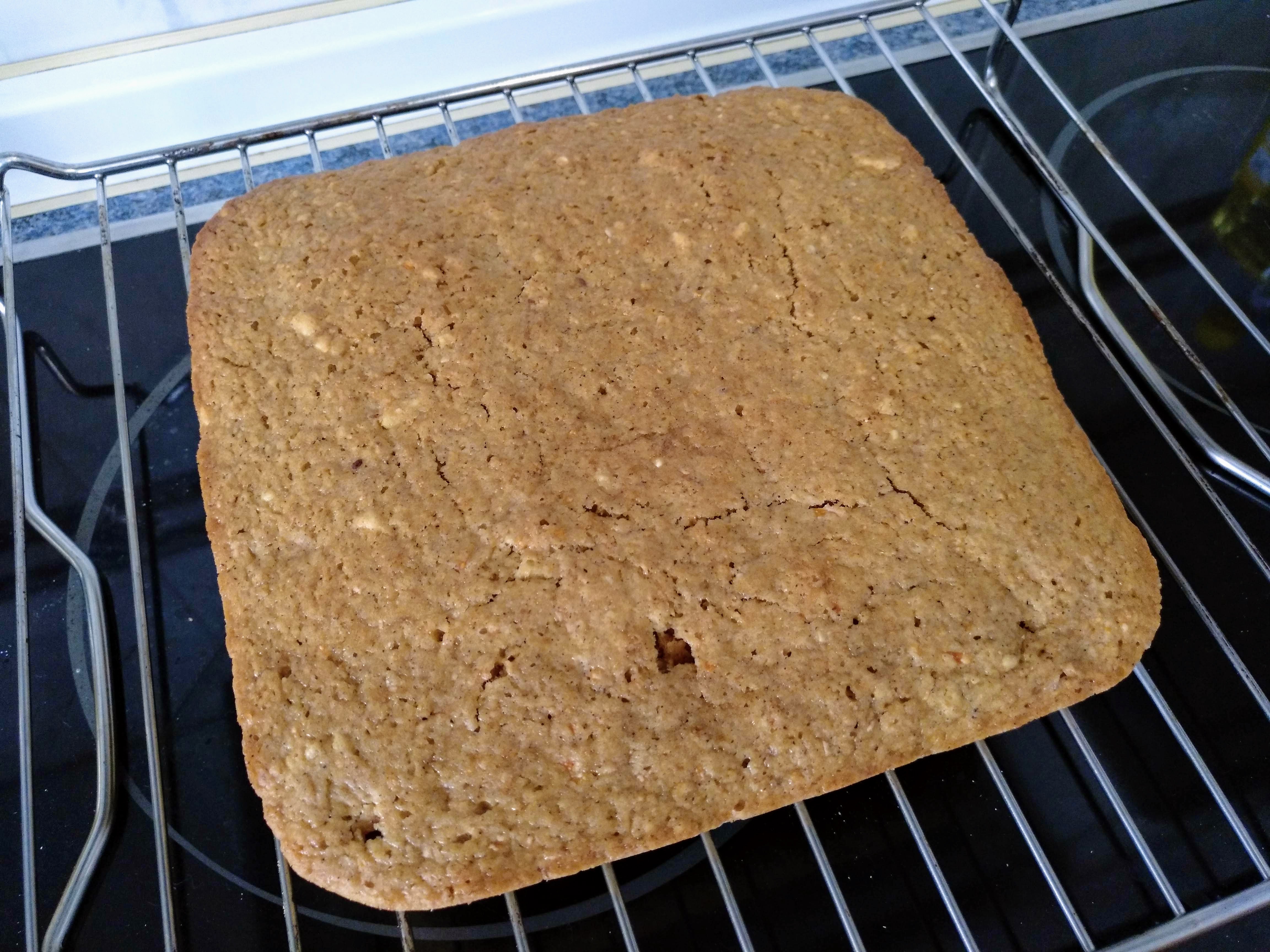 Figure 3: The cake, fresh from the oven and cooling