Banana bread
This recipe has been adapted from the Food Network.
Ingredients
2 ripe bananas (~240g)
240g flour
40g cane sugar
60g margarine (vegan butter) at room temperature
20g finely chopped dates
1 tea spoon of baking soda
1 tea spoon of baking powder
1/4 cup of almond milk
Steps
Peel and mash the bananas in a mixing bowl, until they become a liquid paste.
Mix the fat (margarine) in.
Mix in with the flour and other dry ingredients.
Pour the mix into an oiled recipient and put it in a preheated oven at 180 degrees Celsius.
After 50 minutes, pierce the cake with a metallic fork or stick. If the stick comes out clean, the cake is done. Otherwise keep it a bit longer.
Remarks
The original recipe called for unrefined flour, but I did not have it. You can probably replace the baking powder with baking soda as well. I tried the batter and, for my taste, it did not need vanilla extract, but you may add it, as well as other niceties, such as almond crunches or chocolate chips.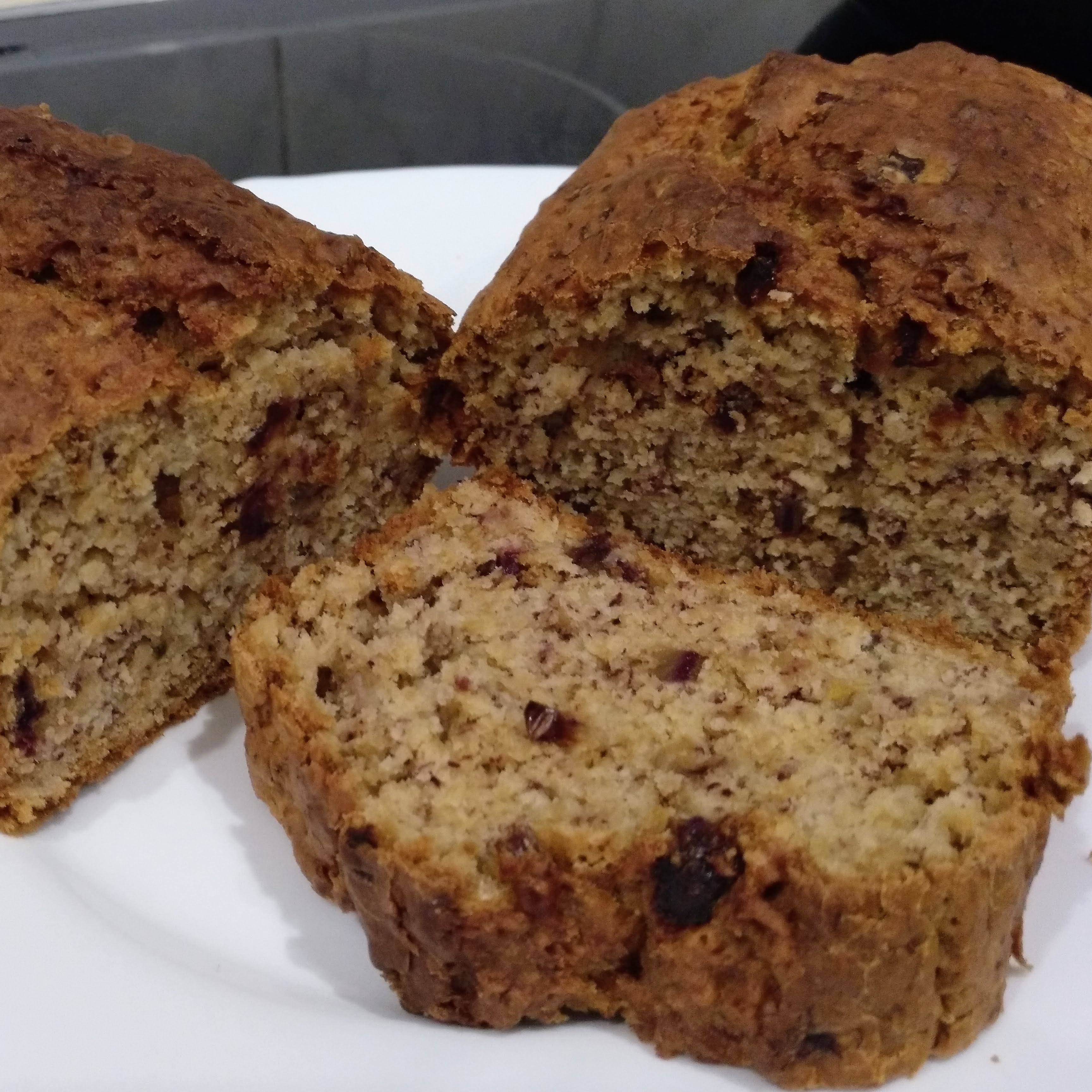 Figure 1: The outcome.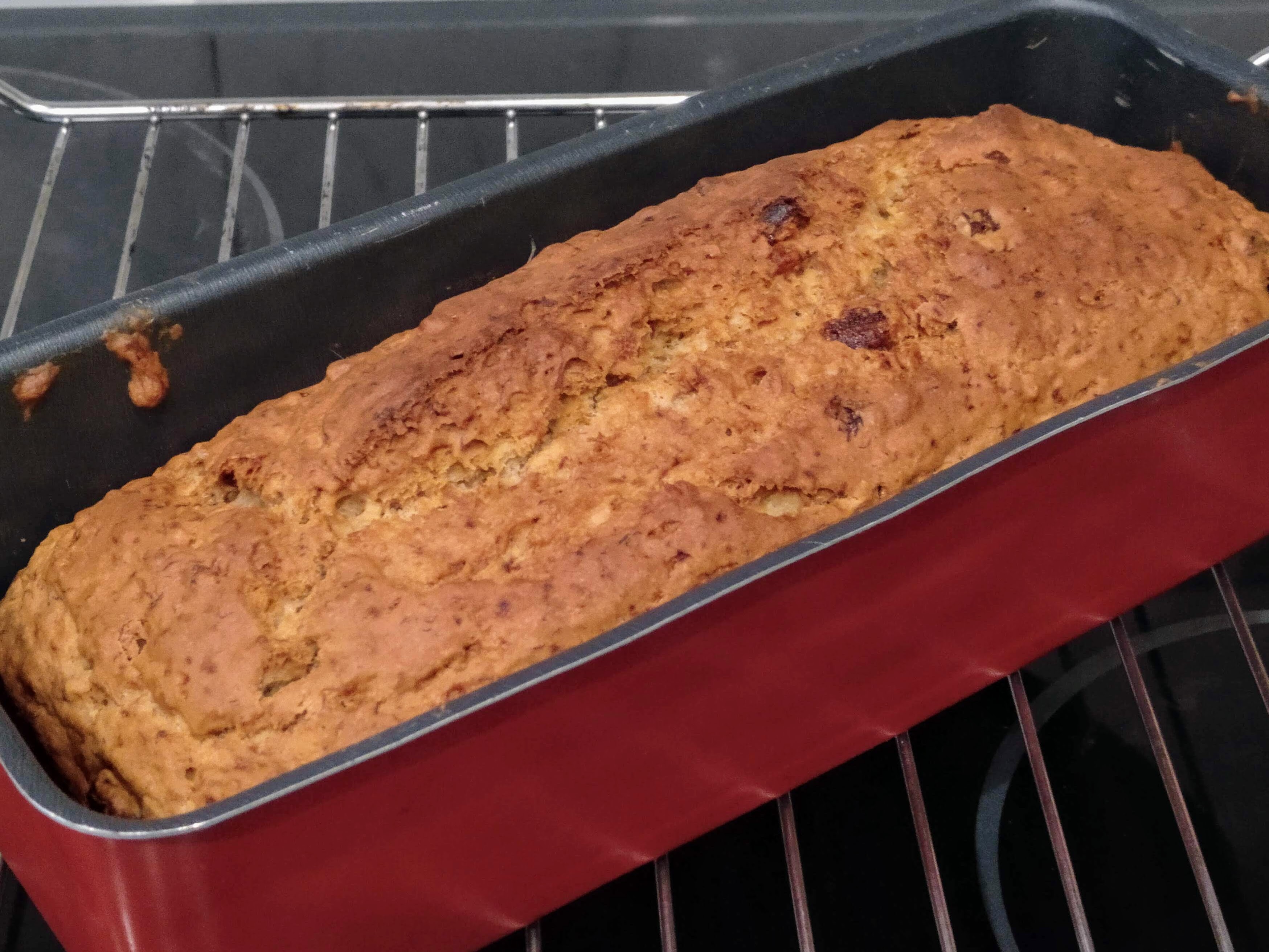 Figure 2: Right from the oven. It grew!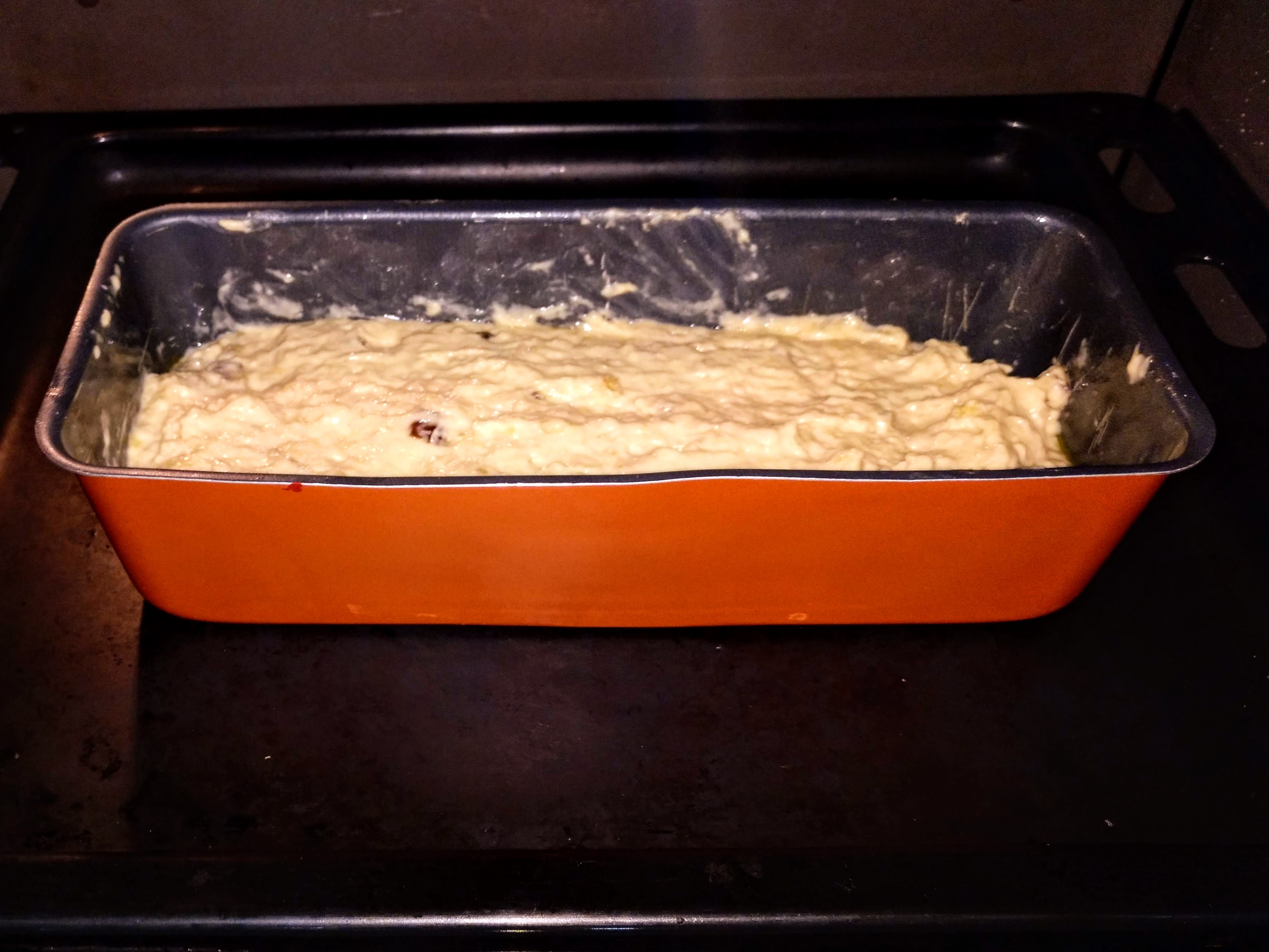 Figure 3: Gauge your pan. Leave space for the batter to grow!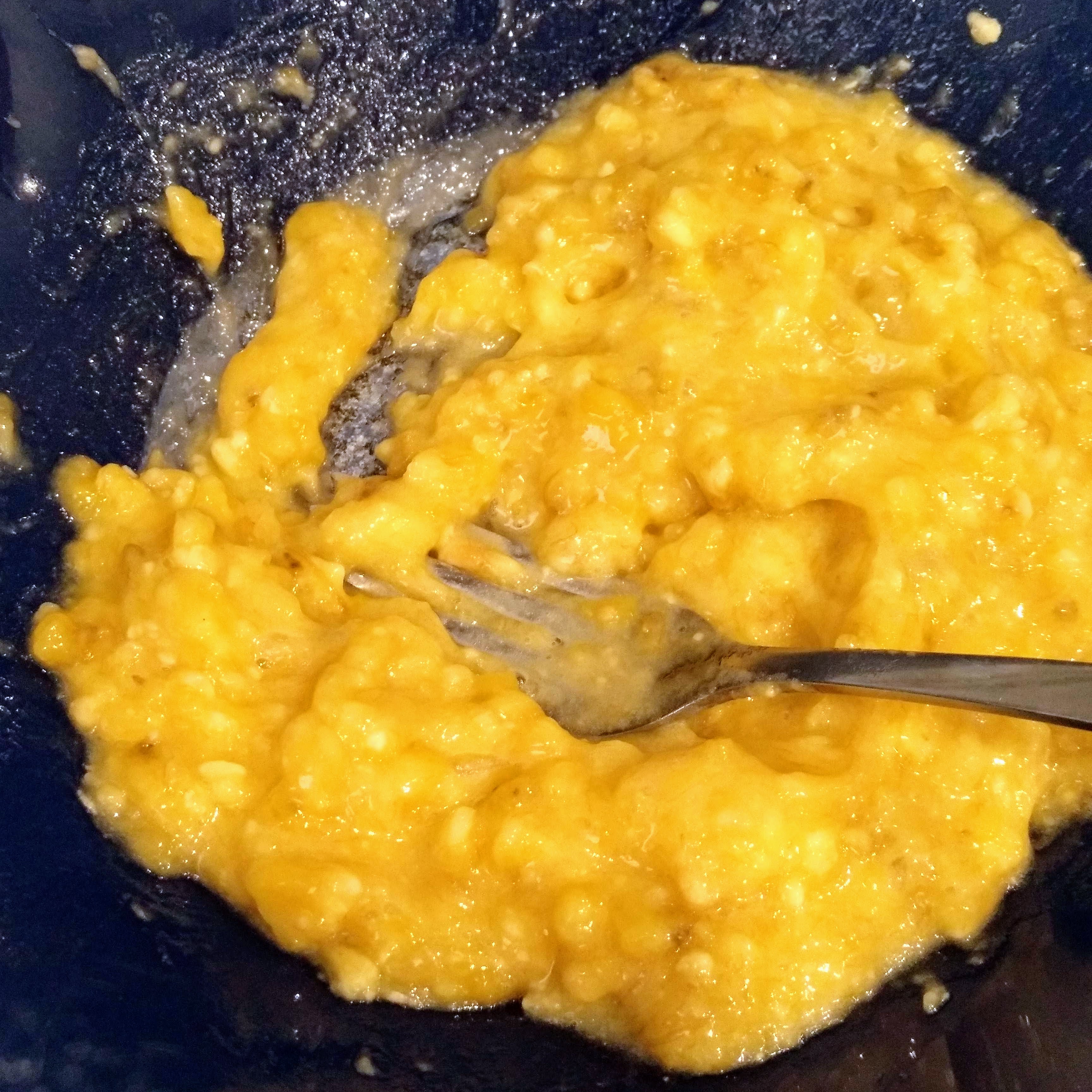 Figure 4: Most of the work is smashing the bananas.